Systems & Equipment Introduction
---
Complete this form to download your free brochure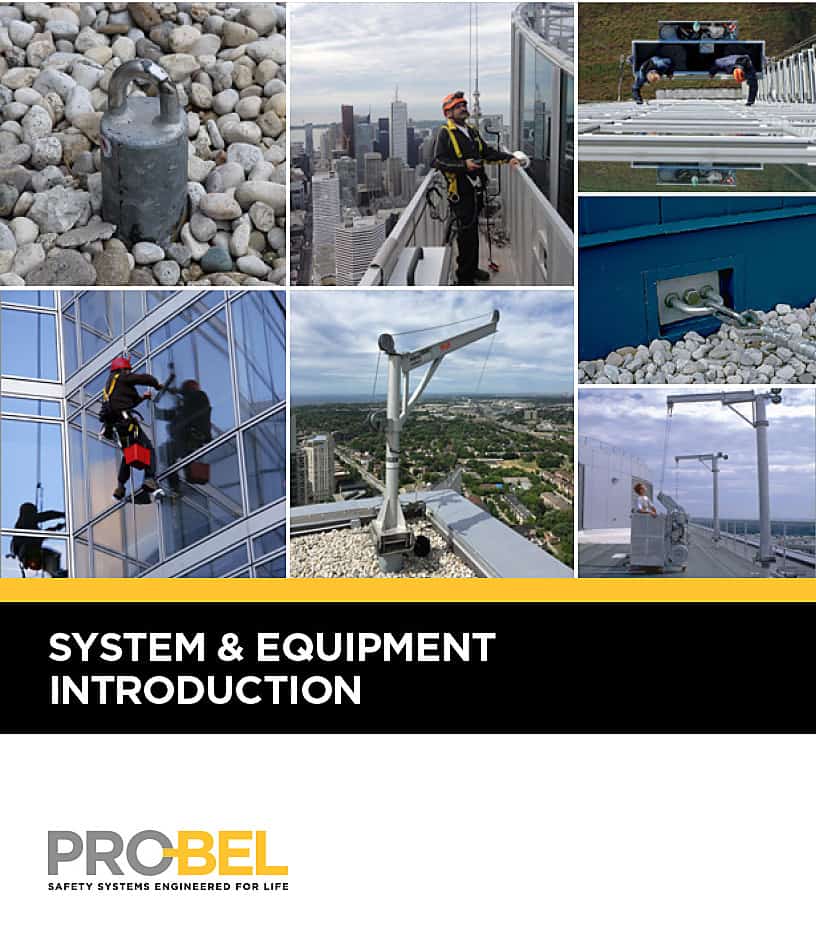 ---
Why You Need Professional Window Washing Services & Equipment
Window washing experts have the right equipment to get the job done effectively and up to high standards. When you have a business not only will you need your premises to be spotless, but you also need to ensure that all the external glass is shining brightly. When a client comes in for a meeting, a dirty office does not represent a brand they want to guide them. When your business is clean and fresh you can solidify your professional and expert image. Forget streaks and slow-moving work, instead, choose an ideal team to head up your efforts and create a wonderful space to invite clients into. Read on to find out why you need these professional services to get the job done right.
Saves Time
Cleaning these surfaces in a corporate setting is far more complicated than just getting out a bucket of soap and water to rinse down the glass. Not only is the scale of the work far more, but also the highest and risks associated with it are far more lethal. People who aren't skilled and experienced professionals may damage your company's glass surfaces if they are cleaned incorrectly, whether it be from the wrong approaches or the incorrect tools in use. Getting the wrong contractors could end up costing you far more to replace and repair damaged elements. To maintain a stunning business space from the outside to in, you need experts to support you and bring the right tools for the job. We can ensure a sparkling business space to enjoy.
No Worrying About Damage to Surfaces
Different surfaces require a range of specific solutions or methods in order to achieve the best results at the end of the day. Tinted windows and stained glass, for example, both require special treatment. Using regular resources and solutions on these types of glass could damage them and leave you with an unattractive look, not to mention a range of potential damage to fix. When you hire skilled professionals you don't need to worry about which glass is which, as they can easily identify the surfaces and approach each section with the ideal technique.
Keeps You Safe
Window washing without the right gear and experience can be dangerous for a wide number of reasons, extending to both the workers and potential bystanders. Even a fall from just one story can cause serious injuries, and many of these jobs require workers to go far higher up large corporate building escapes. If you hire professional cleaners, you or your staff members won't have to worry about delays in work or potential mishaps when standing around the building, as these trained service delivery experts are able to correctly and responsibly access these areas without putting anyone at risk. With the right tools and resources, you can safely access these points and get them clean without risking anyone's life.
Helps Extend Your Building Lifespan
Over time, built-on dirt and other debris can etch themselves into a glass and cause permanent damage and scratches. These marks can even weaken the panes, potentially leading to cracks, chipping and other expensive damages later on. By using special techniques and products, as well as their extensive knowledge, professional service providers increase the lifespan of your glass and building exterior.
The right window washing equipment makes all the difference when working on your business presentation. When you have experts to support you and maintain your space you can present a clean and professional face to the world. Contact us right away to see how we can help you!